About Us - Kiln Dried Firewood Supplier Boston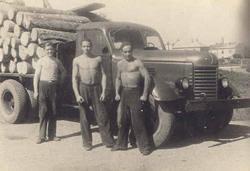 Our old truckload of firewood many years ago with original staff (not really but it makes the point of how much labor is involved) Oh to be young again!Having been in business for over 35 years, we have proven time and again that when the business is focused on fairness and building lasting and trusting relationships with its customers, people will come back. The other sometimes rare commodity is just being pleasant and doing what you say. We pride ourselves on providing reliable, experienced, professional and personal service in everything we do. As times have changed from when we used to work out of an old pickup truck, so has the business. The internet is out there and people use it. Even so, our foundation of high-quality kiln-dried wood and outstanding customer service has stayed the same. Our experience is in handling and transporting bulk materials in the Boston area. This skill is applied to getting moving and monitoring our wood and the sources so that we have what you want when you want it.
Our Mission be better than the rest
Due to COVID-19 and social distancing we cannot currently provide stacking services we will resume when closer contact is safe.
Here are BostonFirewood.com, our mission is to provide the best kiln dried firewood to customers in the greater Boston Area and Metro West. Then add professional delivery service. 5-star hotel concierge service. We work every day to do our best in our dealings with each and every prospective customer and returning custom the way we would want to be treated. There are days that things go wrong as in any business with a lot of moving parts but every effort is put into maintaining good ethical business practices and developing lasting personal relationships with our customers. Doing this, we hope to be able to continue to provide the best possible service at a reasonable price.
The Kiln Dried Firewood Products We Supply
Click on the links below for more information on the following firewood sizes that we deliver:
Smaller quantities of wood are available picked up at our yard in our yard please call first
Pick Truck Loads
Loose Cords
Our Better Burning Firewood Guarantee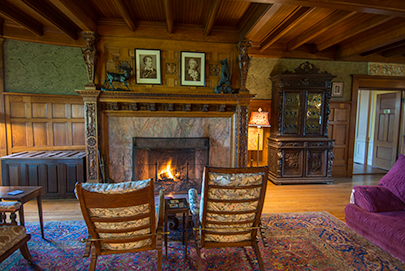 A great place a great firePlain and simple we guarantee our firewood. If you do not like it call us to let us know and we will gladly give you your money back. It only makes sense if you are not happy we are not happy. It also is a way to point out to us if there are any problems with the product. If something is missed we want to fix it and will fix it. In the meantime, we would rather do no business rather than bad business.& Visit our firewood guarantee page for more details. Good wood makes good fires, good fires equal good customers.
Simple plan restate goes like this if you are happy with our kiln dried firewood and the service tell a friend if you are not - tell us we will make it right! Without doing this and reacting right away how else can we stay in business and grow? Simple.