Kiln-Dried Firewood for Cooking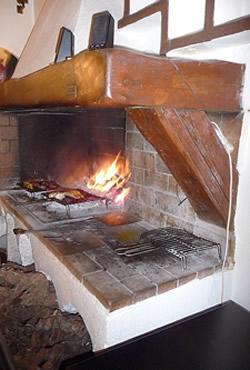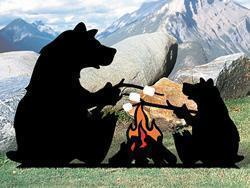 For backyard camp outs, a fire pit, barbeque or high-end restaurants, we have quality kiln-dried firewood for cooking. Cooking wood can be used to recreate the feeling of camping and cooking marshmallows over an open fire, but most of our customers want that special heat and taste that cooking with wood creates.
Cooking Wood for Restaurants
Due to COVID-19 and social distancing we cannot currently provide stacking services we will resume when closer contact is safe.
For restaurants trying to get the highest BTU's, we recommend our premium oak as it burns hotter and longer than most other cooking woods. Kiln-dried oak wood has a higher heating value than green wood. In general, because of its moisture content, a cord of green wood can weigh as much as 70 to 100 percent more than seasoned wood so it supplies less heat and can be twice the amount of work to handle.
Hardwoods provide for long burning and good "coaling" qualities. A bed of ashes underneath the grate produces steady heat and aids in igniting new fuel as it is added. The fire will continue burning if small amounts of wood are added at regular intervals.
Boston Firewood will bring premium firewood products to your place of business that is always kiln-dried, bug- and disease-free wood. With Health Department inspections, no one wants to bring in more sources of contamination and bugs.
Safety
Properly-seasoned wood produces the most heat and produces the least creosote! It's not the kind of wood you burn that makes the difference, but whether or not the wood is seasoned. With year-round operations. cooking with wood fires makes consideration of creosote a major safety consideration. Questions? Please call us 781-254-2773.